Your worldwide Healy Business is waiting for you!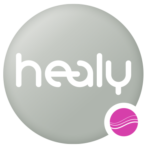 Healy World is your partner in building a Healy business community.
As a Healy Member, you can potentially build a lucrative business through various sales channels.
Healy World offers you a modern, unique and attractive compensation plan. It serves direct sellers as well as modern entrepreneurs, influencers and social selling experts.
The Healy business model supports everyone in their own way: people looking for a part-time career, full-time professionals and aspiring executives who want to show others a clearly mapped-out path to financial freedom. Our loyal customers receive added value through attractive recommendation programs.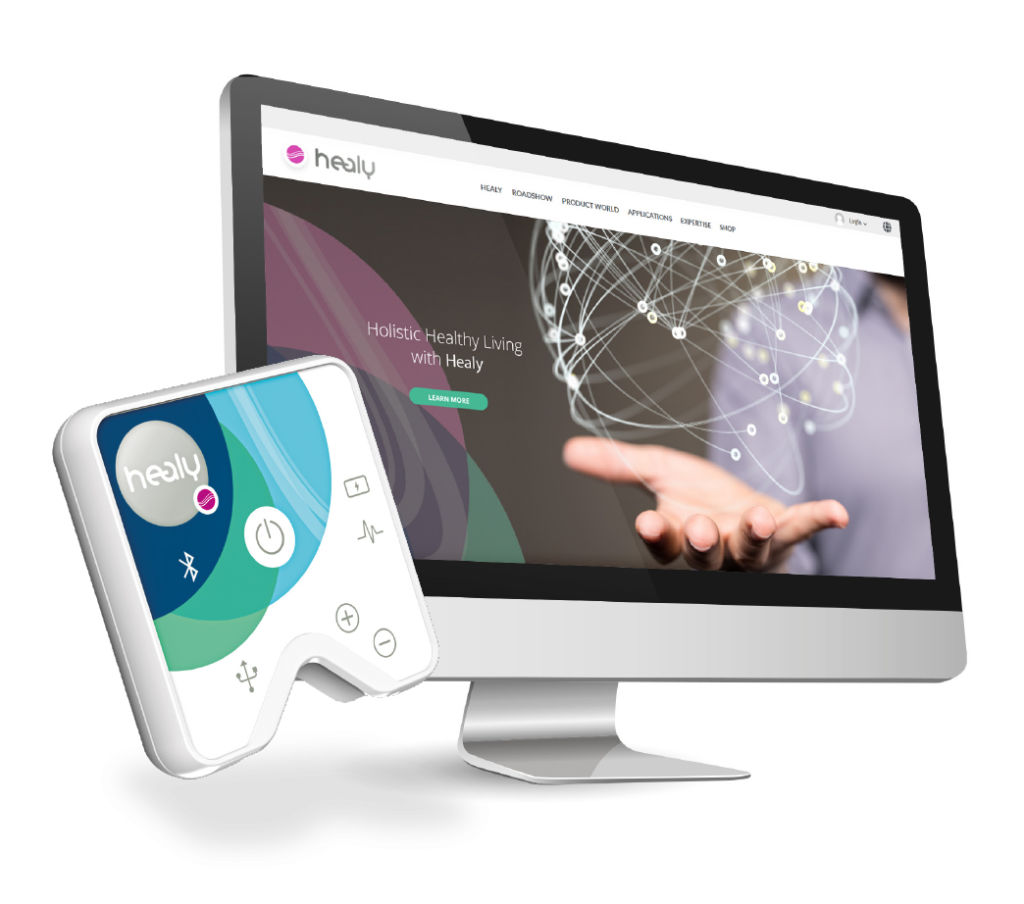 As a Healy World member, you can benefit from several support models to build your business community:
Time-proven landing pages for customer acquisition and referral
International landing pages to attract a large number of Healy World members
Social media templates for integration into your social media channels
Self-explanatory videos and presentations for easy customer recruiting
Attractive customer referral programs
An innovative multi-level compensation model for attractive income at all levels
This is why you are going to love our compensation plan.
Notice:
As with any business, your results as Healy member may vary, and will be based on your individual capacity, business experience and expertise. There are no guarantees concerning the level of success you may experience as a Healy World Member.
Healy World, with the advice of its advisory board, allows its affiliates to only make claims that are contained in company materials meant for public distribution. Please contact the company concerning any claims about which you have questions.