The Wearable for Health · Wellbeing · Balance
The Healy is a medical device and wearable.
The Healy offers you a world of applications.
The Wearable for a Holistic Healthy Life
Always the right frequency for life
The Healy is a certified wearable that uses individualized frequencies to help balance your mind and body and relieve stress.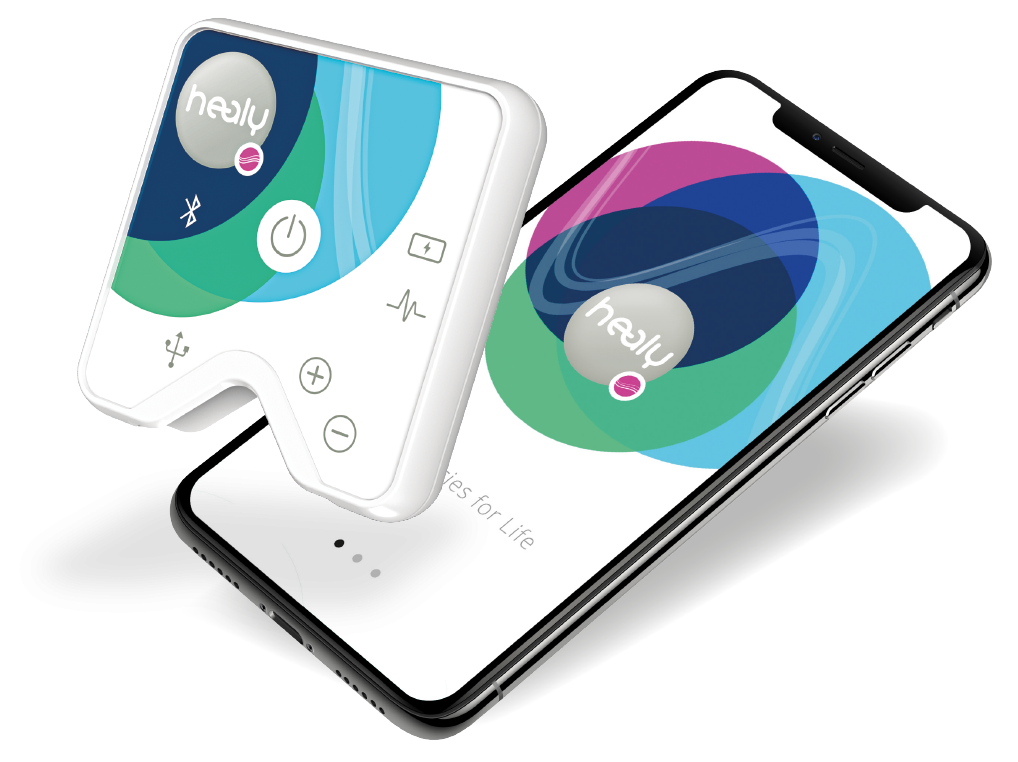 Feel Healthy
All the Way with Healy
Isn't it a great feeling to feel strong, active and healthy? A healthy body and mind means quality of life, after all.
That's why the Healy offers you applications to help you stay fit, and bioenergetically regenerate and reduce pain. It is designed to support you in stressful situations during the day, help you recover more easily and find peace in the evening.
The Healy is meant help you to increase your vitality to improve the flow of your energy reserves and to activate your energy reservoirs.
Programs for many important areas of life
The Healy offers you individual programs that can support you in the following areas:
The Healy's frequency programs can support you after just a 20 minute application, no matter where you are: playing sports, relaxing, at work, home, or on the go.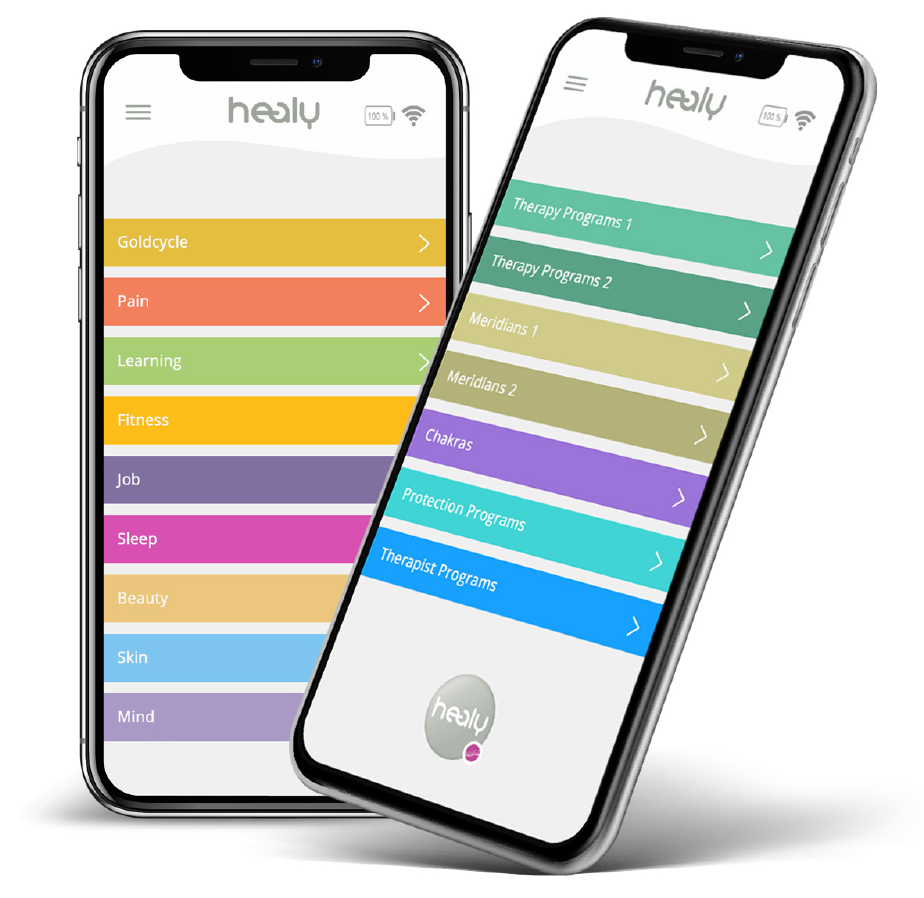 Although The Healy is small, light and inexpensive, it has a lot to offer: it can give you quick bioenergetic support to help balance your mind and body and improve your quality of life, and it can also give you an analysis of your energetic state and help you find ways to improve it.
The Healy is an ingenious invention that will provide you with support for your holistic health, your body, your well-being, your family and yet it is easy to use. To give you an overview of what Healy can do for you, and to make sure that you only buy what you really need, we have put together the Healy program pages and modules in the form of different editions, so you can choose the best one for you.
A Healy Edition consists of the Healy itself and a group of programs for a specific application area. Of course you can add other program groups to your Healy at any time if you need more functionality later!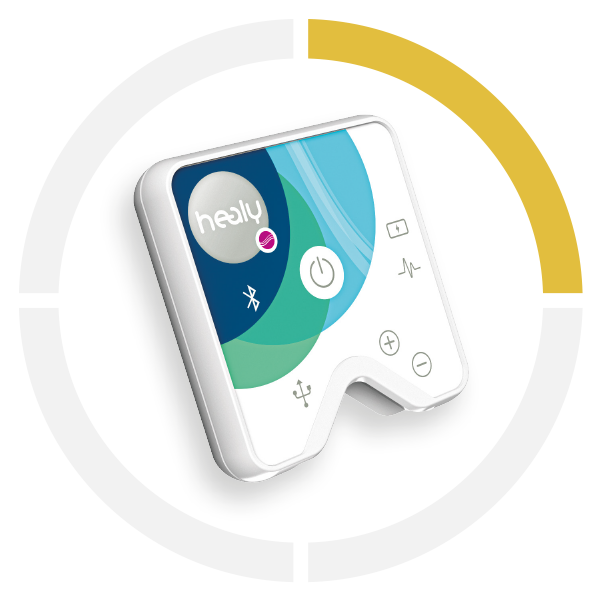 Healy Gold includes the Healy Hardware, the Nuno Nina Gold Cycle and a program page of your choice.
The programs of the Nuno Nina Gold Cycle can be used in many ways:
For bioenergetic support, for recovery from negative experiences, for optimal energy balance, emotional balance, well-being and relaxation.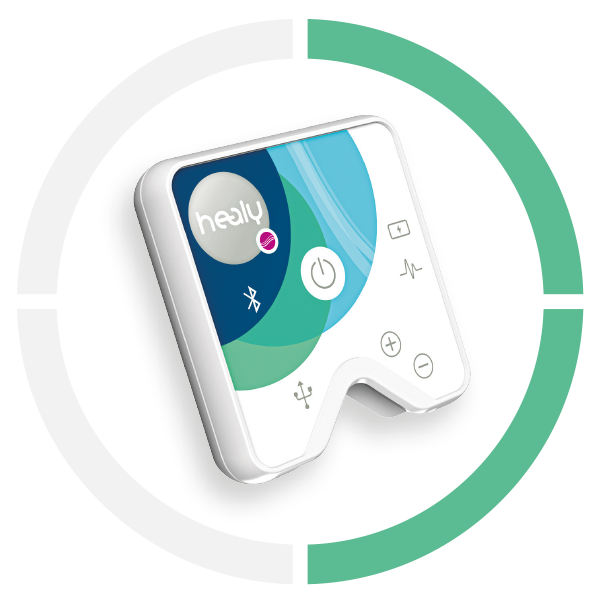 Healy Holistic Health consists of a Healy, the Nuno Nina Gold Cycle and 8 other program pages that can help guide you to better health:
✓ Pain / Psyche
✓ Bioenergetic Balance 1
✓ Bioenergetic Balance 2
✓ Mental Balance
✓ Meridians 1
✓ Meridians 2
✓ Sleep
✓ Skin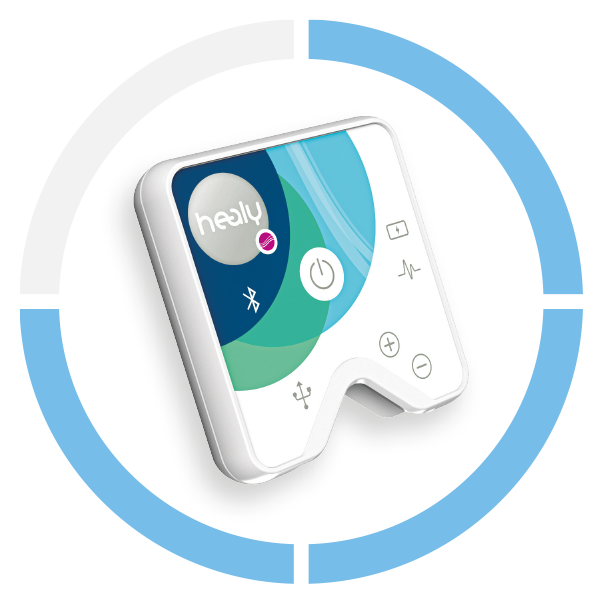 Healy Holistic Health Plus
Everything's in here: you get Healy Holistic Health and 6 other program pages, more than 120 Healy programs:
✓ Learning
✓ Fitness
✓ Job
✓ Beauty
✓ Chakras
✓ Protection Programs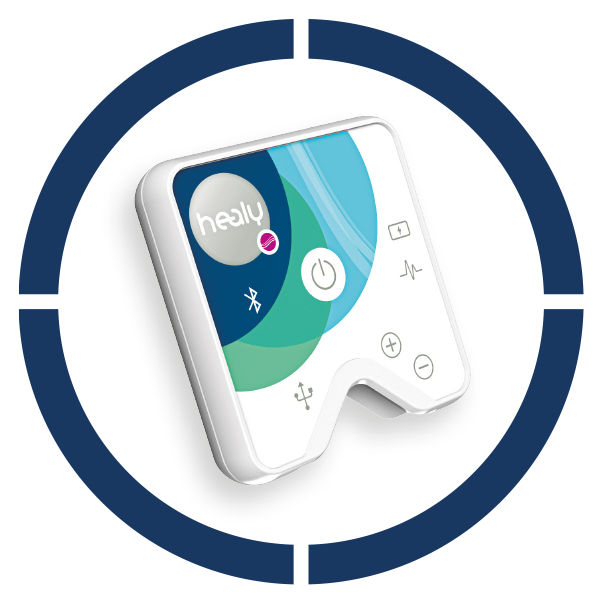 The Healy Resonance edition contains Healy Holistic Health Plus, i.e. more than 120 Healy frequency programs, plus the HealAdvisor Analyse app with the Resonance and Aura modules.
With the analysis feature of the Healy Resonance module practitioners can be supported with the help of the Resonance analysis for their clients to suggest suitable dietary supplements, foods etc. if necessary.
Home users can also perform analyses on themselves and their familiies, but we recommend working with a trained practitioner for the analysis. Another useful tool in this edition is the Healy Aura module. It lets you analyze the energy distribution of your chakras in the Information Field; after an analysis of the emotional background, you can point out suitable ways of optimization.
The resulting optimization patterns can be applied to different products through Healy in order to balance emotional imbalances. Many practitioners also use this in addition to the administration of remedies.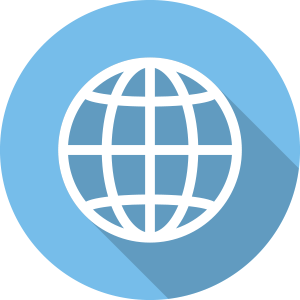 The Healy™ and the TimeWaver Information Field technology is being used in more than 40 countries.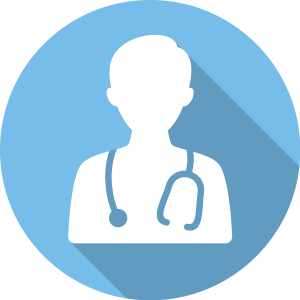 More than 2,000 practitioners are using TimeWaver and Healy products every day.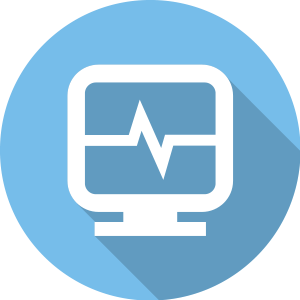 More than 500,000 applications on clients with TimeWaver® and Healy technology and know-how.