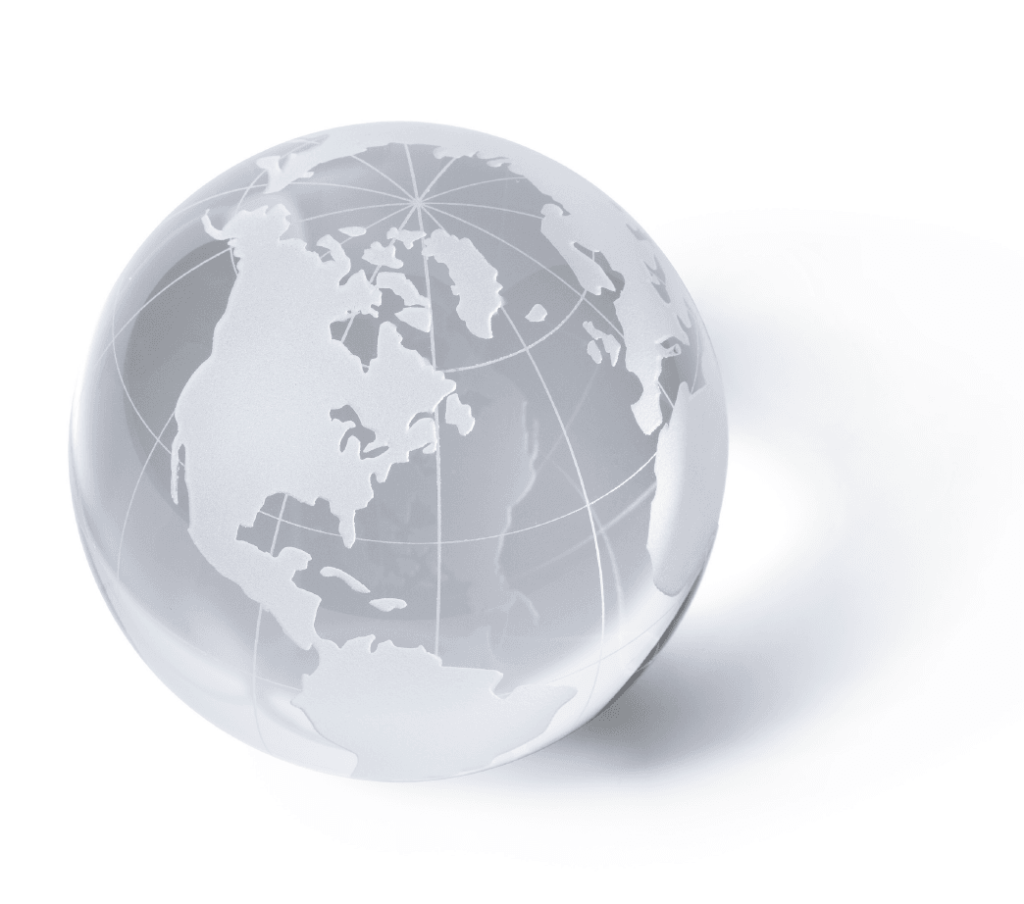 Are you looking for new meaning in your life and your work?
Or for additional income while helping others?
Rethinking your life?
Returning to professional life after raising your children?
We offer all this and much more to anybody who wants to bring health, joy and meaning into the world together with us! Why only use Healy for yourself and your family when you could be helping others to show Healy to the world by inspiring, guiding and supporting a group of Healy World Members?
You can earn your certificate as a Healy Application Specialist at the Healy Academy, starting to make good money as a Healy World Member and receive many other benefits such as taking part in international events at great locations, an attractive car bonus and more.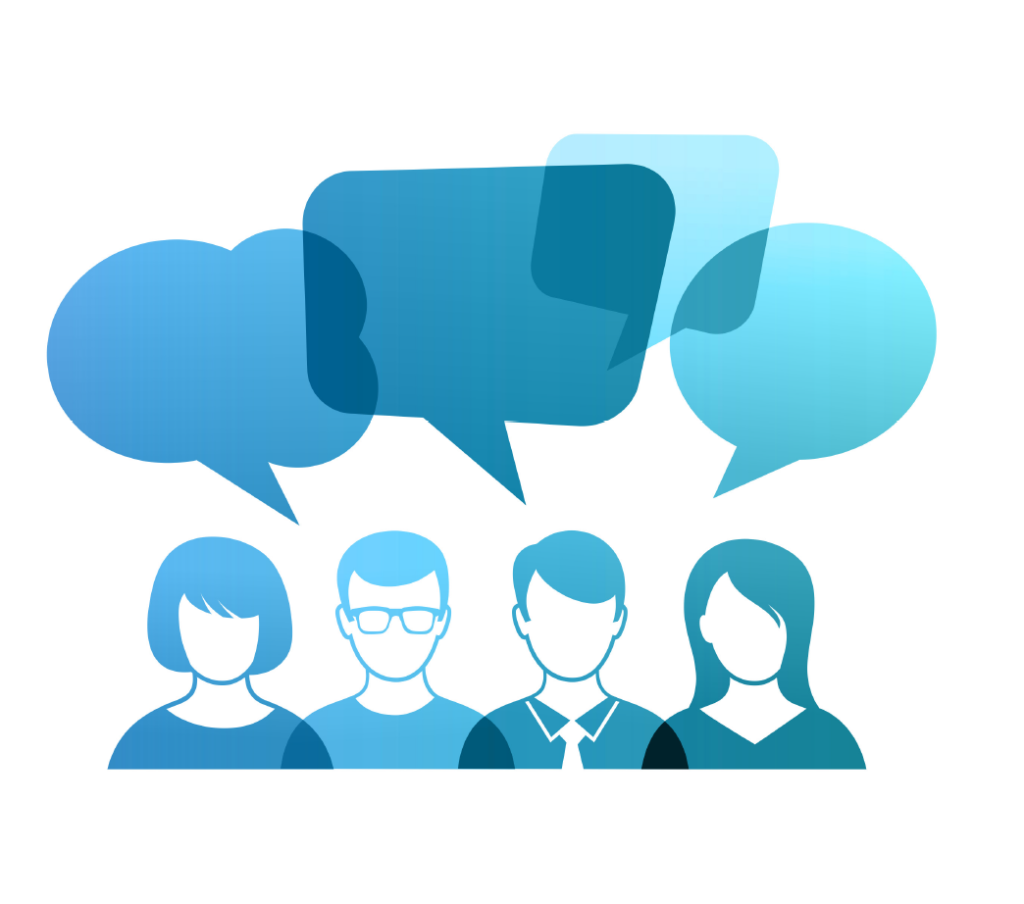 We at Healy World are an international team of wellness and networking experts; we look forward to welcoming new friends and members! We would be happy to explain to you how we can work together.
The Healy events in many countries will show you the opportunities at Healy World and why Healy is unique!