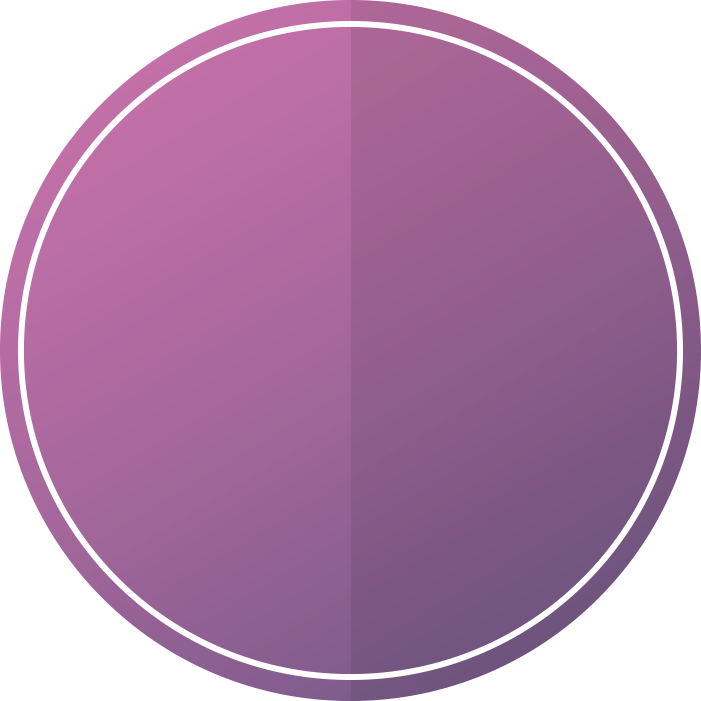 Let's celebrate Healy's first anniversary. Join us at our first live events in four different locations.
Nothing is more powerful, more resonating and more fascinating than a live event.
Join us and many other Healy World Members
for a Healy Live Experience in the Heart of the USA.
Share Healy's US Roadshow in your network and invite your team!