This Is Why We Developed the Healy!
A Smart Helper. Anytime, Anywhere.
The Healy was developed by Marcus Schmieke together with Nuno Nina: two extraordinary people with extraordinary visions.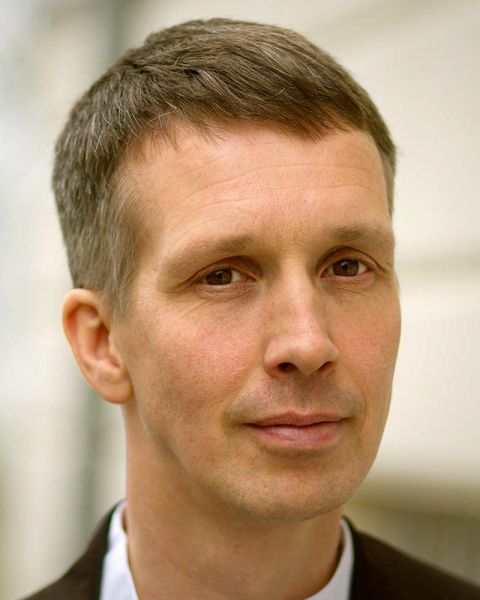 Marcus Schmieke, born 1966, is the inventor and developer of the Healy™ and TimeWaver®* products.
For many years Marcus had been thinking about how to let everyone benefit from the possibilities of the TimeWaver technology in a compact and simple way.
What he had in mind was a device that everyone could use every day, something compact, simple and practical.
A little companion that watches over our wellbeing and can help in an innovative way to prevent problems and support healing.
* TimeWaver® technology is in use in the EU and certain Asian countries
Nuno Nina is a Portuguese researcher and practitioner. Nuno runs seven private clinics, most of them in Portugal. His field of work is mainly frequency applications and cell biology.
Nuno's experience with thousands of clients has enabled him to compile the theories and findings from his research in the form of a collection of 144,000 so-called "Gold Frequencies."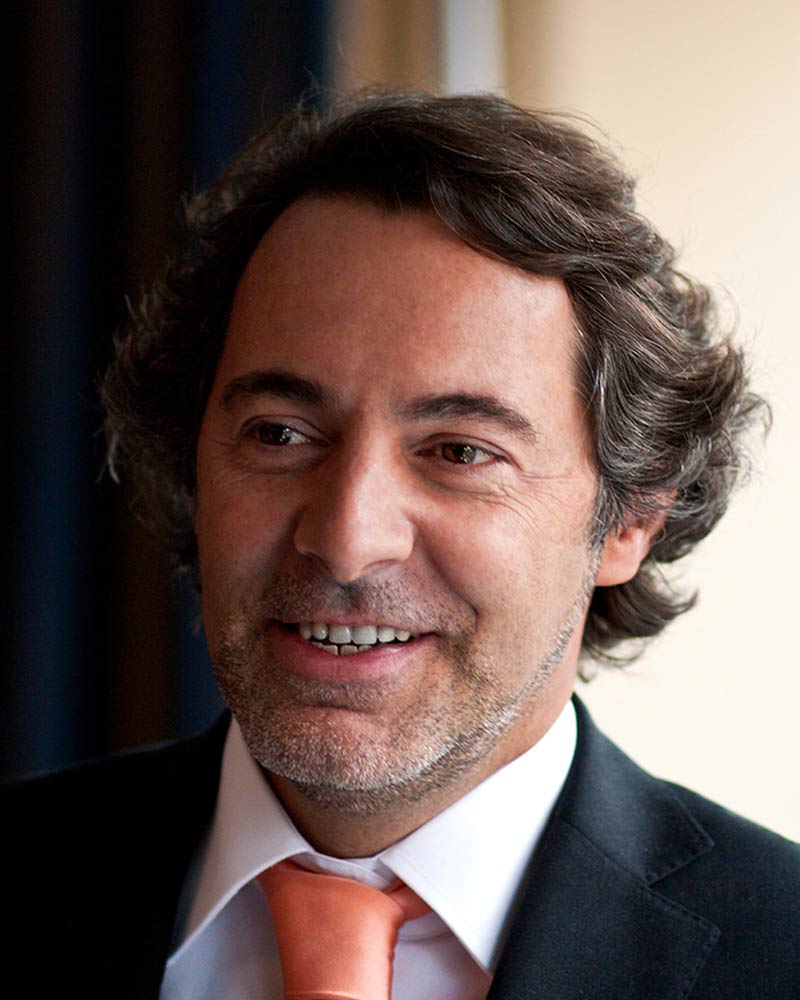 This is what our friends, associates and users are saying: you did a great job making Healy!
* Healy™ and TimeWaver® are trademarks of Healy International AG and Marcus Schmieke, Germany