Wir beobachten die Bedrohung durch COVID-19 (Coronavirus) sehr genau und bewerten aufgrund der Informationen der zuständigen Behörden und der Weltgesundheitsorganisation WHO die möglichen Auswirkungen auf unser weltweites Geschäft. Aus diesen Gründen haben wir alle Roadshows weltweit bis auf Weiteres abgesagt. Um den Meeting-Rhythmus aufrecht zu erhalten, werden wir alle geplanten Roadshow-Veranstaltungen und Member Meetings online abhalten, so dass alle dieselben Informationen und Benefits (z.B. Promotions), wie bei den Live Veranstaltungen erhalten.
Healy World Members' Meetings
Speaker:
Carsten Lange – Global Master Distributor
Georg Döller – Healy World Senior President
Marcin Baumgart – Healy World Vice President
Chrisjan Peters – Healy World Senior Director
Volkan Kurt – Healy World Vice President
Language: German
Time: 2:30 – 3:30 Uhr Training
Time: 4:00 – 5:30 Uhr Presentation
19/05/2020 Healy World Update Call for all Healy Member
Speaker:
Dirc Zahlmann – Global Master Distributor
Carsten Lange – Global Master Distributor
Language: English
Central European time: 6:00 PM
22/05/2020 Healy World Frequency Friday USA
Speaker:
Marcus Schmieke – Founder and Owner
Frank Deyle – Head of Sales Europe Healy World
Carsten Lange – Vice President Healy World
Michael Danz – Ing. BW TimeWaver
Rick Fleshman – General Manager Healy World
Jim Britt – Top Leader USA
Language: English
Central European Time: 6:00 PM
Pacific Standard Time: 9:00 AM
Mountain Standard Time : 10:00 AM
Central Standard Time: 11:00 AM
Eeastern Standard Time: 12:00 PM
Healy World Online Events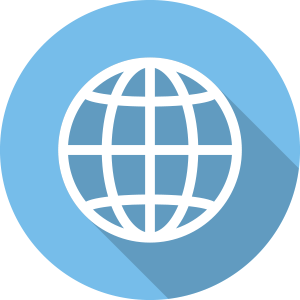 TimeWaver Information Field technology is being used in more than 40 countries.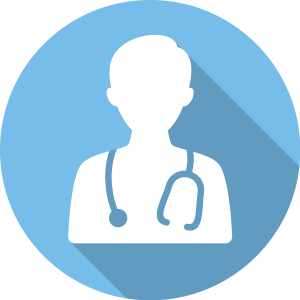 More than 2,000 practitioners are using TimeWaver and Healy products every day.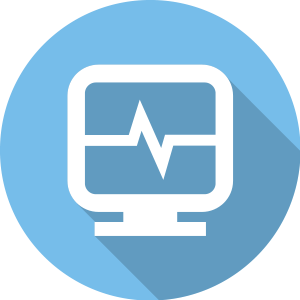 More than 500,000 applications on clients with TimeWaver and Healy technology and know-how.
Change the world together with Healy
Start your business in the healthcare market
International distribution of the Healy is starting now! Become part of our unique and highly qualified team.
We are offering you potentially lucrative opportunities for gaining both additional and primary income.
Healy is your ticket to the worldwide future of social selling. Become part of our unique success story!
Request more information and let us know if you're attending one of the roadshow events.
ADMISSION IS FREE
Refreshments are served during the break.